Bagana nasce nel 2008 come record label per diventare poi negli anni una realtà consolidata nel settore che abbraccia l'organizzazione, la promozione e la produzione di musica a 360°.
Oggi Bagana è una consolidata agenzia di booking e produzione eventi, ufficio stampa e promozione.
Bagana ha lavorato e lavora con: The White Buffalo, Jinjer, Skid Row, Anthrax, Matt Corby, Soen, Samantha Fish, Twelve Foot Ninja, Nervosa, Battle Beast, Backyard Babies, Hollow Coves, Jacob Lee, Diablo Swing Orchestra, Hayseed Dixie, Reckless Love, Moonsorrow, Lauren Ruth Ward, Brass Against, Mago De Oz, Korpiklaani, Dark Tranquillity, Vader, Pussy Riot, Hollis Brown, Crashdïet, Jeff Scott Soto, Omnium Gatherum, Cellar Darling, Freak Kitchen, Insomnium, Finntroll, Corvus Corax, Fleshgod Apocalypse, Nanowar of Steel, Destrage, Ritmo Tribale e molti altri.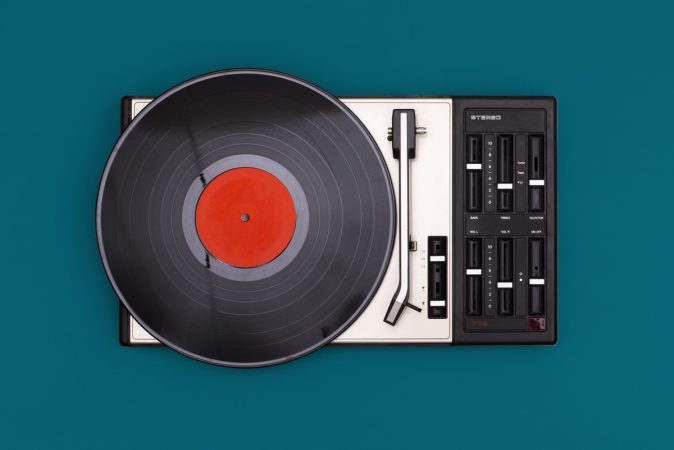 Vuoi metterti in contatto con noi? Mandaci un messaggio!
Bagana edizioni musicali sas
Sede Legale via Spartaco, 26 Milano (MI)
Sede Operativa via Montenero, 66 Desio (MB) 
C.F. – P.IVA 04524500966
+39 0362 63 09 63
 info@baganamusic.com